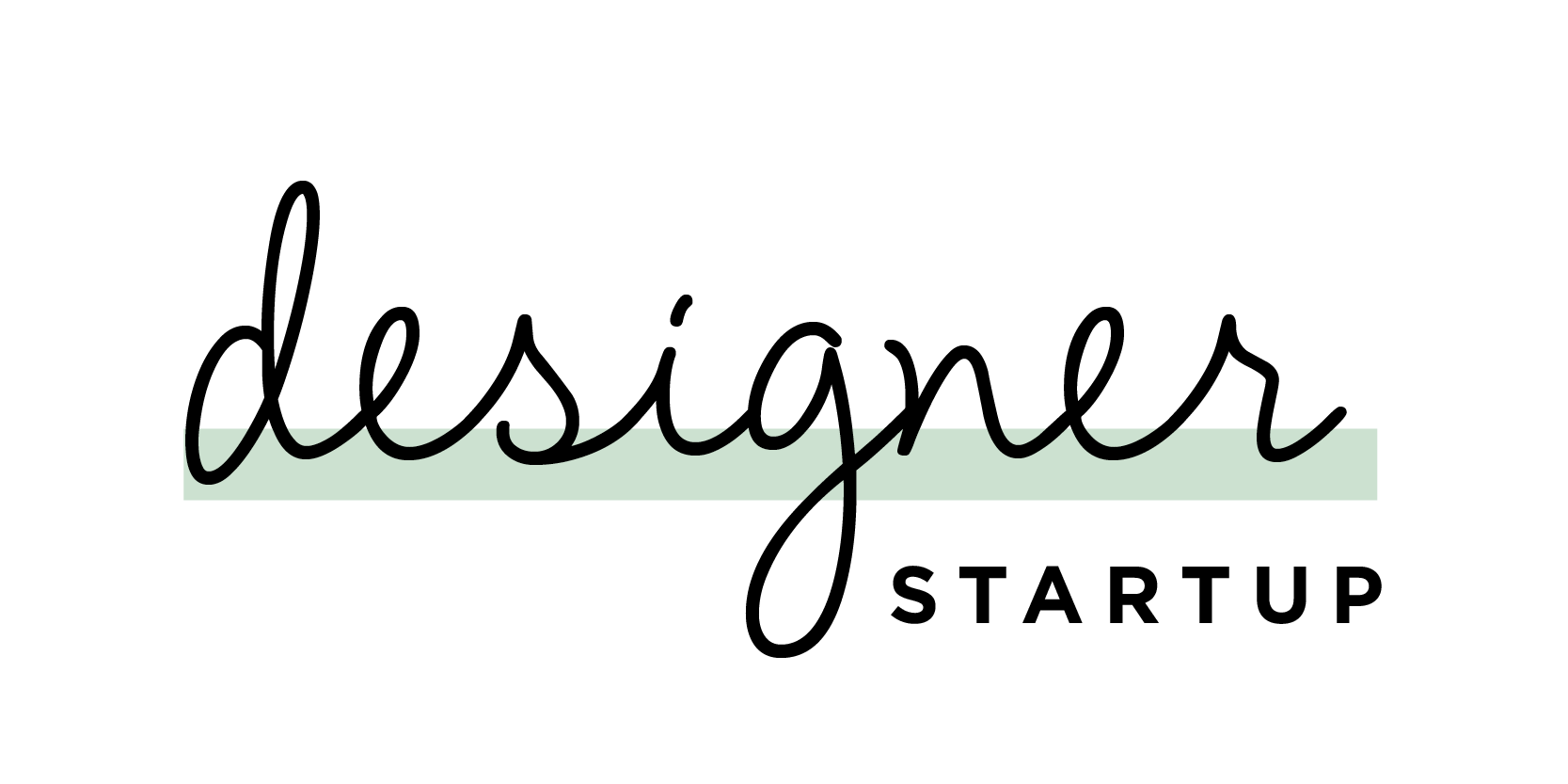 designer startup is an all-in-one beginner design + business course that takes you step-by-step from design basics, to building a portfolio, all the way to launching, like a boss.

all in a FUN, easy-to-follow, self-paced program packed with pro tips and techniques, worksheets, resource guides, awesome projects, and simple, to-the-point lectures with my EXACT design process, guiding you step-by-step as you learn to design like a pro and launch your own design business.
i know you've got big designer dreams.
i can help you make them real, and make it super simple for you, too.
and, i know you're busy so we'll skip the fluff and get right to the good stuff, so you can learn quickly, work efficiently and be on your way to living your daydream.
Your Instructor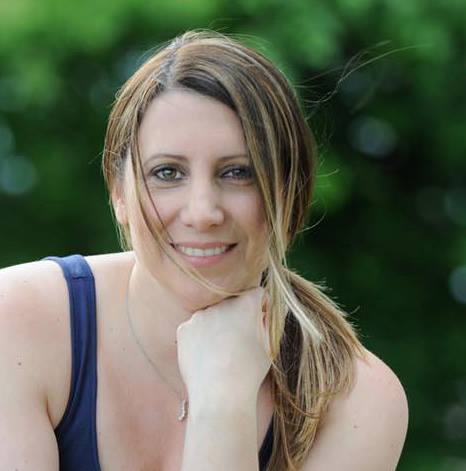 hey! i'm robyn, so nice to meet you!
after being a designer for almost 20 years(!!) i've done everything from earning a masters degree in design, to working for some of the biggest ad agencies around, to running my own businesses freelancing, creating invitations for couples around the world (including two bachelor alum!), and designing fun products sold at big retailers like target, paper source, nordstrom, and more, to exhibiting at major trade shows, manufacturing products overseas, licensing my designs, working with sales reps and distributors, and even had my very own retail store.
whew! i've learned a TON along the way and i'm so excited to share it all to help you level up your design skills and start YOUR dream business.
Frequently Asked Questions
when does the course start and finish?
the course is completely self-paced! the official launch is in july 2019. you'll be able to access the course materials starting on the live date. from that point on you are able to access the course whenever you want and complete it at your own pace.
how long do I have access to the course?
how does lifetime access sound? after you enroll and the course goes live, you have unlimited access to this course for as long as you like - across any and all devices you own.
how long do i have to enroll?
the course is open for enrollment until the official live date. HOWEVER, seats are limited so it's best to signup sooner than later. also, since this is the initial launch of this course, the timing for the next opportunity to enroll has not yet been finalized. so, if you're ready to startup, get on in here!
who is this course perfect for?
great question! this course is perfect for you if: • you're an aspiring designer looking to learn design skills needed to launch a freelance or product-based design business. • you are a beginner with ZERO experience and are SO ready to dive into learning and launching. • you want an all-in-one solution to learn to design and the business of it all. • you're looking for a no-fluff, get-down-to-business style course presented in a fun and easy-to-understand format. • you're a self-starter willing to put in the work to become a superstar designer and business owner. • you're SO over your 9-5 and want to use your creativity to create a #bosslife with more freedom in your schedule
who is this course NOT for?
an even better question! this course is probably NOT for: • well-established designers/businesses. we love you but we just don't want you to get bored! :D we're working on more advanced courses tho, so stay tuned! • anyone who's ONLY looking for a shortcut. spoiler: there's no such thing as a shortcut to good design! sure, this course is packed with tips and techniques and things that will put you on the fast track, but while we have certainly streamlined things for you there's no magical button or way to learn the skills and be successful without putting in the work.
how long does the course take to complete?
the course is self paced, so it depends a lot on your schedule and how quickly you're able to work through and absorb the material. generally, it will take most students 2-4 weeks to get through the lessons, really absorb the material, and put it into practice. the most time-consuming parts are the hands-on design projects. everyone works differently so time will vary per project, but you should plan to allow yourself a couple hours minimum per project from start to finish (btw, if you love to design, the time will FLY by!) please note: this is only an estimate to get through the course itself. it is an ongoing process to perfect your skills. it will take lots of practice to become proficient in the design programs and for your skills to become second nature.
do i need a computer?
yes! since this is an e-course all lessons will be presented online. you'll also need a computer to complete the hands-on projects and follow along in the lessons. now, i'm a #macgirl through and through, so that is what i recommend. but, if you have a PC that is totally fine, too! FYI, the keyboard shortcuts, etc., that are provided within the lessons are mac-specific. we'll do our best to give a link to a list of PC equivalents as well!
do i have to buy fancy software?
nothing fancy here, but yes, adobe creative suite apps are required for this course. if you're serious about being a designer, these apps will basically become an extension of you and you'll more than get your money's worth. the programs that will be needed are: • indesign • illustrator • photoshop adobe creative cloud has a free trial and various monthly payment plans so you can pick the apps and payment that works best for you.
if i buy today, why can't i access the course NOW?
great question! since this is a brand new course and we are putting the finishing touches on everything, we're offering special limited time pricing, along with extra perks just for our founder members (that's you!)! you can totally wait and enroll in the few days before the course is live and enrollment closes, but you'll likely miss out on big savings and extra goodies! the course will never be priced as low as it is durning this limited-time pre-sale so, if you like saving money, now is the time to invest in yourself!
what if i have more questions?